We make technology-driven changes simple.
We know how to relate your business with the right tech solution.
We are a new combination of experience and boldness.
Need help with software development? Rely on a software development partner that delivers peace of mind.
PRODUCT
DEVELOPMENT
A reliable partner.
EXTENDED
TEAMS
Add talents to your team.
WE ARE A NEW
COMBINATION:
Of seasoned professionals with 30+ years in the industry and young disruptors with fresh and new ideas, tools and methodologies. We take the best out of the two perspectives.
YOUR BUSINESS
COMES FIRST:
Technology only makes sense to empower businesses and organizations. We understand your business so we can provide the right technology solution.
LONG-TERM
THINKERS:
We focus on establishing long term partnerships with our clients. Every decision we make is to strengthen our relationship.
PEACE OF MIND
GUARANTEED:
No more worrying about how it is executed. We are extremely reliable: we deliver on time, every time.
WORKING WITH
US IS SIMPLE:
We speak your language, work in your time zone, and provide constant seamless communication.
WE ARE
COST-EFFECTIVE:
You will always receive a high-quality delivery, within a reasonable budget.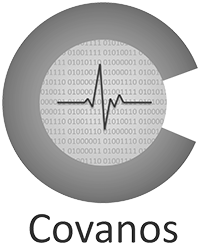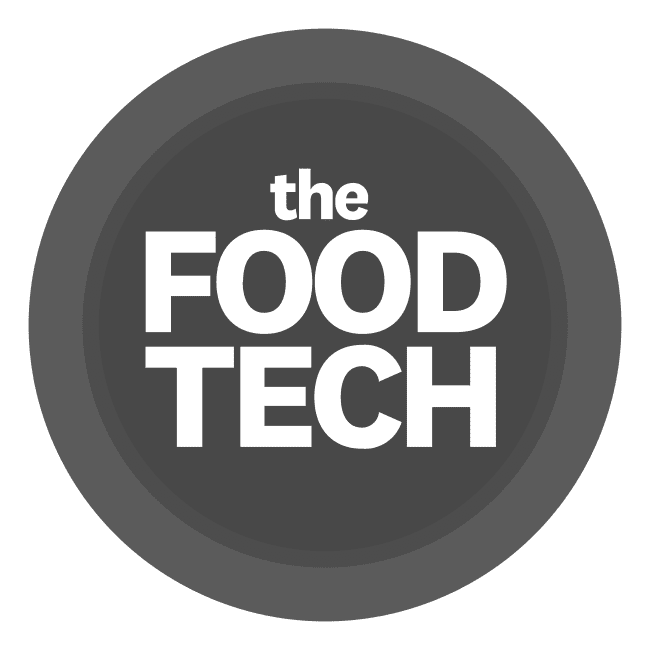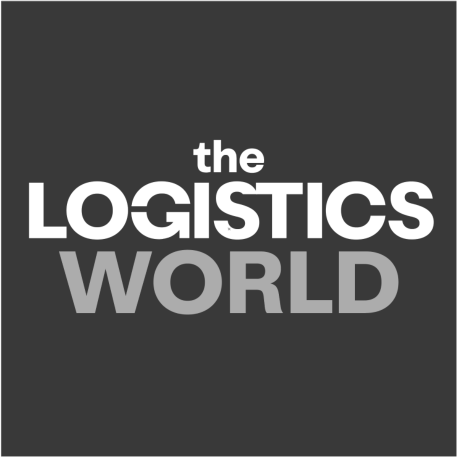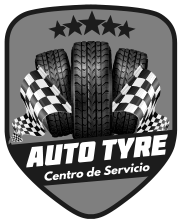 "Working with NewCombin has been extremely satisfying. Despite the imposition of demanding schedules and technical challenges, NewCombin has stayed on schedule and on budget throughout this development process. They are professional and thorough – planning and executing their work in a very detailed fashion. I highly recommend them as a development partner."
Brian Walsh. VP Commercial Development – Covanos
"NewCombin helped us move mountains, providing content management service delivery for several markets I was trying to migrate to new platforms, in multiple languages. Thanks to them we were able to deliver on time and stay compliant!"
Maceo Márquez. Founder – Magic Bullet Studios
"NewCombin's team is very professional. They work closely with the company; so close that they become a part of it. They perfectly understand every process, which allows them to identify the right solution. I absolutely recommend them."
Marisol Segura. Manager – FlexCoah
"NewCombin's team is very professional and engaged with their work. Just tell them what you need and they will help you find the solution. We started with a small project, but currently, NC is involved with every development we have in different areas."
Laura Fernandez. Event's Director – Encumex
"They exceeded our expectations. NewCombin not only provided the solutions that we asked for, they also brought solutions that we were not expecting and helped us a lot."
Tomás Hirsh. Director – Énfasis Logística
"Our experience working with NewCombin was amazing for many reasons: High-quality end product; A multidisciplinary team, that helped us with the understanding between developers and our business; Security on the project's deadline. I have recommended working with NewCombin and I will keep doing it."
Salvador Dell Acqua. CEO – Global Triper
"NewCombin's team helped us bootstrap our project and provided rapid staffing when we needed it. I'd surely recommend them."
Adrián Mazza. CTO – PayOnTerm
"NewCombin helped us expedite our roadmap development. They quickly build a professional team that worked with the values that we pray in Centralo."
Joaquín Aguirre. CEO – Centralo
"NewCombin's work was very good. The solution they built is good. I would recommend them because they helped us find solutions to problems that were beyond our partnership while working together. Thank you very much!"
María Martha Capdevilla. General Director – Instituto Martín Rivadavia
"I highly recommend NewCombin. They know exactly how to help you deal with a digital transformation. Personally, I appreciate their work because it wouldn't have been possible without them. They are a very professional and dedicated team".
Alejandro Cantarelli. General Director – Encumex
Can we help you find a tech solution?
Austin, Texas.
600 Congress Ave., Austin, TX 78701
(954) 837-6436
Ciudad de México.
Durango 245. Roma Norte. CDMX.
(+ 52 55) 4169-2509
Buenos Aires.
Av. Cabildo 4414, Buenos Aires.
(+54 9 11) 3188-4678
Are you looking to bootstrap your project?
We would love to talk with you and start working on it!
MEXICO
(+ 52 55) 4169-2509
ARGENTINA
(+54 9 11) 3188-4678